Making PV power generation a core business
Creating a sustainable future
RTS Corporation is a leading PV industry / market consulting company and has been supporting the growth of the PV industry for over 35 years.
We provide an optimal consulting service for each client interested in the PV business.
Learn about the current status and outlook of the PV market
We provide our clients with necessary information by constantly following the latest trends in Japan and abroad. Other than monthly and annual reports, we make presentations on the latest trends in exhibitions and international conferences.
Interested in the future of the renewable energy market?
In order to curb global warming, dissemination of renewable energy is being promoted around the world. We collect and introduce the cases concerning the current status and outlook of the renewable energy and the PV market, as well as initiatives taken by national governments and enterprises.
Interested in businesses and solutions utilizing PV power generation
We broadly collect information concerning PV technologies, the latest trends of manufacturers, new business models to which PV is applied, etc., and provide our clients with information upon request. As for individual consulting services, we implement detailed researches on specific subjects and business matching.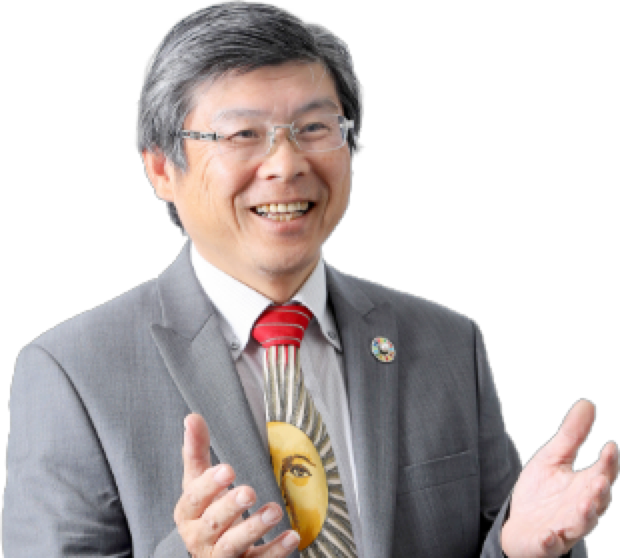 RTS Monthly Perspective 〜 Highlights of the PV policy,
market and industry
Downloads
You can download from here the materials we presented in the lectures as well as useful information to deepen your understanding of the PV market
Please contact us
CONTACT
Please call us from the number below or contact us from the inquiry form.